Anne A Laing Chartered Accountants
Accountancy services that are professional, efficient and friendly.
Anne A Laing Chartered Accountants specialising in all aspects of accounting for small to medium size businesses and charities.
Accounts preparation, self assessment tax, Payroll, VAT, Bookkeeping, Independent examination.
Partners: Anne A. Laing CA & Roy J. Laing MAAT
Family run business serving the community for over 30 years.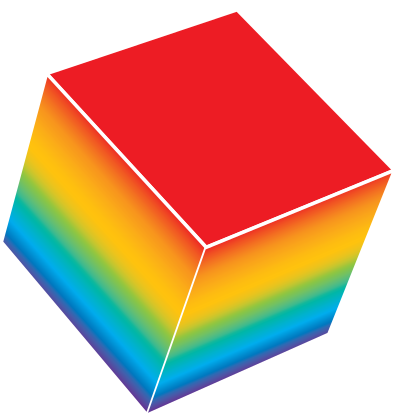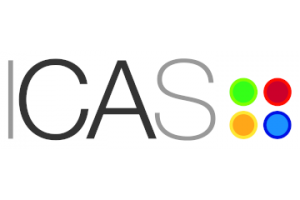 Registered to carry on audit work in the UK by The Institute of Chartered Accountants of Scotland.
Details about our audit registration can be viewed at www.auditregister.org.uk, under reference number F2065.